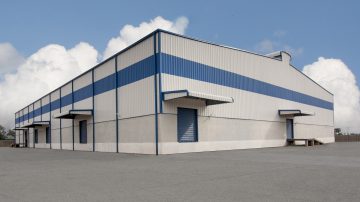 We perform new commercial construction, metal buildings, and renovations to existing structures for commercial use. We can take on the specialized process of commercial construction regarding design, planning, and permitting.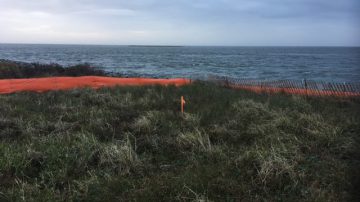 Over the past five years, WM Dunn has grown to include a Site and Environmental Construction Division.  We provide specialized services to some of the biggest civil, site, and industrial contractors in the state.   Our work is performed …
Who We Are?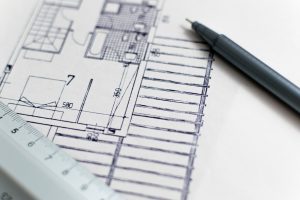 W.M. Dunn Construction is a Virginia and North Carolina General & Environmental Contracting firm. We have proudly served the Eastern Carolina area by providing high-quality work and excellent service. Fully insured and licensed by the North Carolina Licensing Board for General Contracting. North Carolina Unlimited Building License# 70411. We are a Small Business that is Woman-/Minority-Owned.
Certifications/Licenses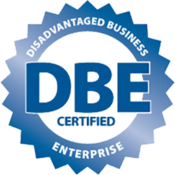 NC DOT Approved Prime and Subcontractor
 NC DOT DBE, MBE, and SBE Certified
 NC HUB/SWUC Certified
 SWaM Certified #686588
 Erosion & Sediment Control Level 1 Installer
 Unlimited NC Building License
 Virginia Class A Contractor
Why Choose Us


WE ARE PASSIONATE
We have a proven record of accomplishment and are a reputable company throughout North Carolina.  We ensure that all projects are done with utmost professionalism using quality materials while offering clients the support and accessibility.



 HONEST AND DEPENDABLE
For us, honesty is the only policy and we strive to complete all projects with integrity, not just with our clients, but also our suppliers and sub-contractors.



 BUILDERS AND CONTRACTORS
Our construction management professionals organize, lead and manage the people, materials, and processes of construction utilizing the latest technologies within the industry. Our construction management Our construction management.
… The job was completed on time and under budget despite the very strict quality of standards of my office. W.M. Dunn also submitted invoices within 5 days after completion of the job to ensure timely closure to the project. I would highly recommend W.M. Dunn Construction LLC, for any Government or Civilian jobs in Dare County. Their knowledge of local code and their technical expertise is second to none in the local area. Their accurate bidding and innovative use of local resources to complete projects on time makes them our preferred contractor.
– DC1 Johnathan M. Griffin, United States Coast Guard
My name is John Gray and today is a very special day my wife Terrie and I took possession of are new beach cottage. We are very proud of our new home. If you are looking to build a beach cottage Fran & Mike Dunn will build you one of the finest built homes you will find. They are first class and the nicest people you want to meet. Don't hesitate to call them for your new home needs you won't regret it. Thanks Fran & Mike."
-John and Terrie Gray, Homeowners
Always the highest quality of work at reasonable prices.
-Charles Johnson, Diakon Logistics
As projects go, our construction finished on time and on budget. But this was so much more than a project — it was our home. Fran was exceptional at listening, understanding our vision and keeping communication flowing. Mike was focused on every detail and quality craftsmanship. Together, they partnered to deliver a beautiful and functional home for our retirement in the Outer Banks. We are thrilled with the final product and highly recommend them to anyone seeking a quality builder.
-Robert and Ann Lyons, Homeowners
W.M. Dunn Construction's attention to detail and customer satisfaction really impressed me when working with Mike Dunn. His prompt completion of the 'punch list' made the closing of my house go smoothly and simply. He would be my first choice for all construction needs.
– Tommy Spencer, Homeowner
I have worked for W M Dunn Construction as a subcontractor on several jobs. They are conscientious of standards, apply strong work ethics, and are aggressive on deadlines. Their performance as a contractor is exceptional, and their projects are completed with quality and care.
– Mike Fermahin, Owner, South Wind Tile
Mike Dunn successfully completed all three of our Papa John's Pizza Locations within the parameters of our contract. We obtained several bids throughout the process and Mike provided the best alternative each time. After six years of operation, we have not experienced any problems related to construction. I would recommend W M Dunn Construction to anyone who requires custom commercial work completed in a timely and professional manner.
– Ricky Bew, Operating Partner, BB&L Holdings, LLC
Clients / Partners / Certificates